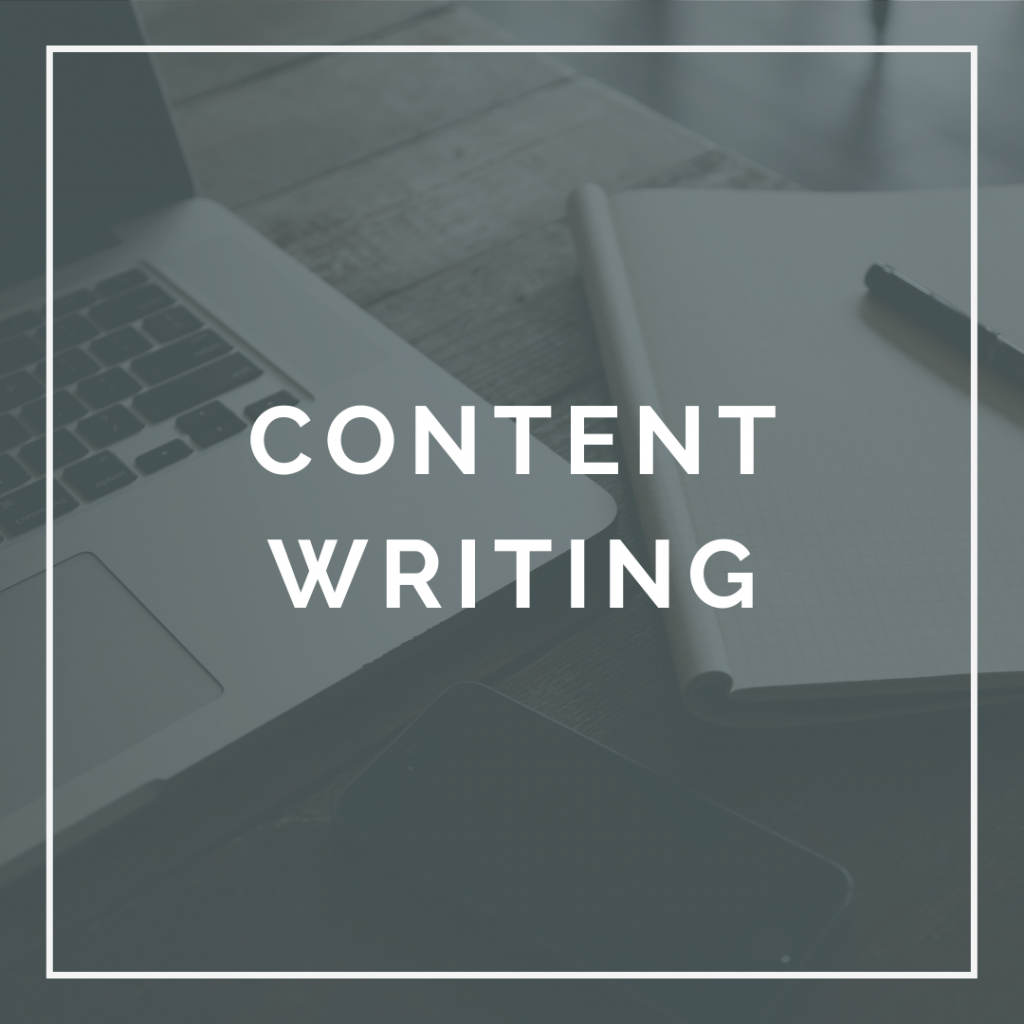 Does content really matter in music? Well, the short answer is yes. 
Having an up to date, well written biography and electronic press kit is essential when sending this out to press and booking agents. We work with professional music journalists to craft high quality biographies that break the cycle of the generic opening line "We are Thrash Death Machine hailing from ….". 
We can also create press releases, or proof read your own. Formulate content for your website and offer advice and ideas on other forms of content creation.
Get in touch to discuss your content writing requirements.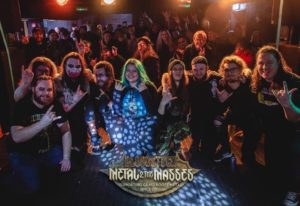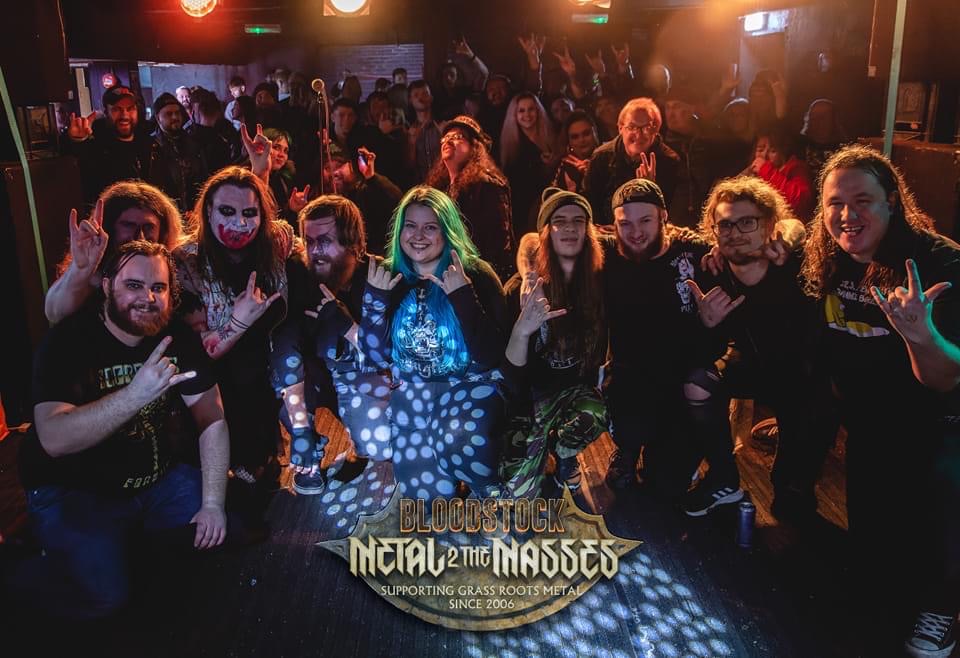 Events
Birmingham – what a way to kick off the heats for this year's Metal 2 The Masses with a sold out show! Congratulations to our
Read More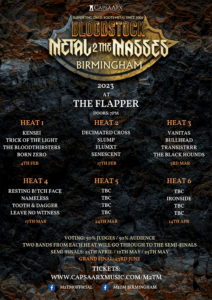 Events
Heat 1 –  Saturday 4th Feb  Kensei Trick of the Light TBC Born Zero Event: https://fb.me/e/3Z4ihWiyk Tickets: https://www.eventbrite.co.uk/e/bloodstock-birmingham-metal-to-the-masses-heat-1-tickets-443278617277#tickets Heat 2 – Friday 17th Feb  Decimated
Read More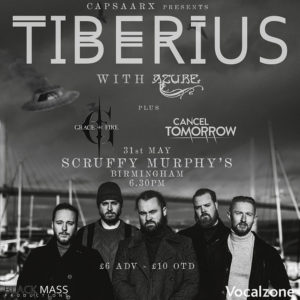 Events
Scottish Progressive Metal Band Tiberius are bringing their tongue in cheek, melodic technical live show to Birmingham on 31st May 2022 for CapsaArx presents, alongside
Read More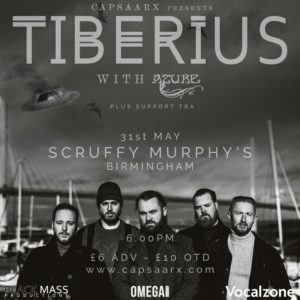 Events
Scottish Progressive Metal Band Tiberius have joined Azure to bring their live show to the home of metal here in Birmingham. You can catch Tiberius,
Read More