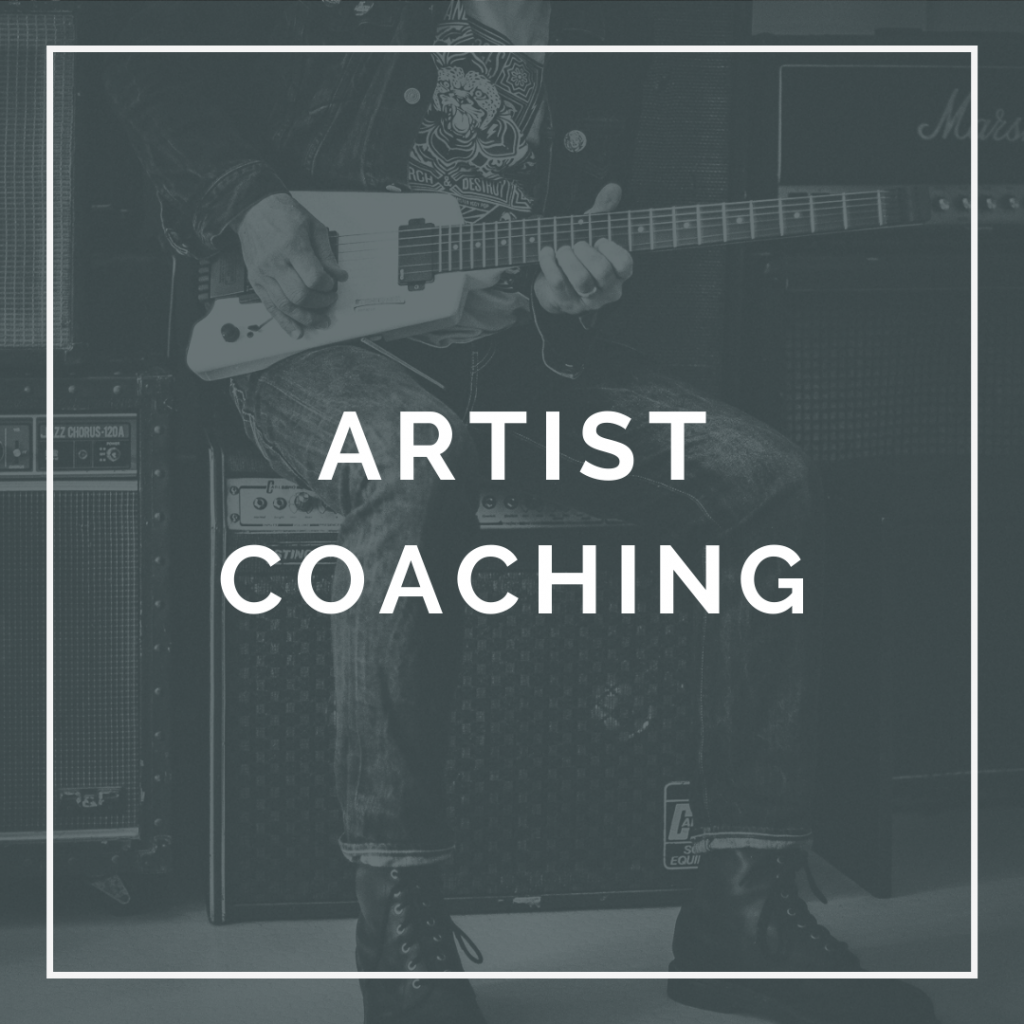 Do you need advice and assistance with planning out an upcoming release or booking a tour?
Many artists choose to self manage, but sometimes having extra input from industry professionals can help you focus and create marketing and promotional strategies.
Our consultancy service allows you to delve into the experience and knowledge of our team to help you formulate promotional strategies and ideas for upcoming releases and tours.
Consultancy services start from £40 per hour.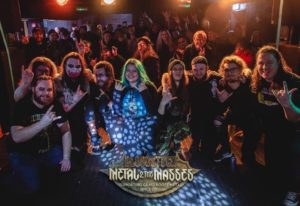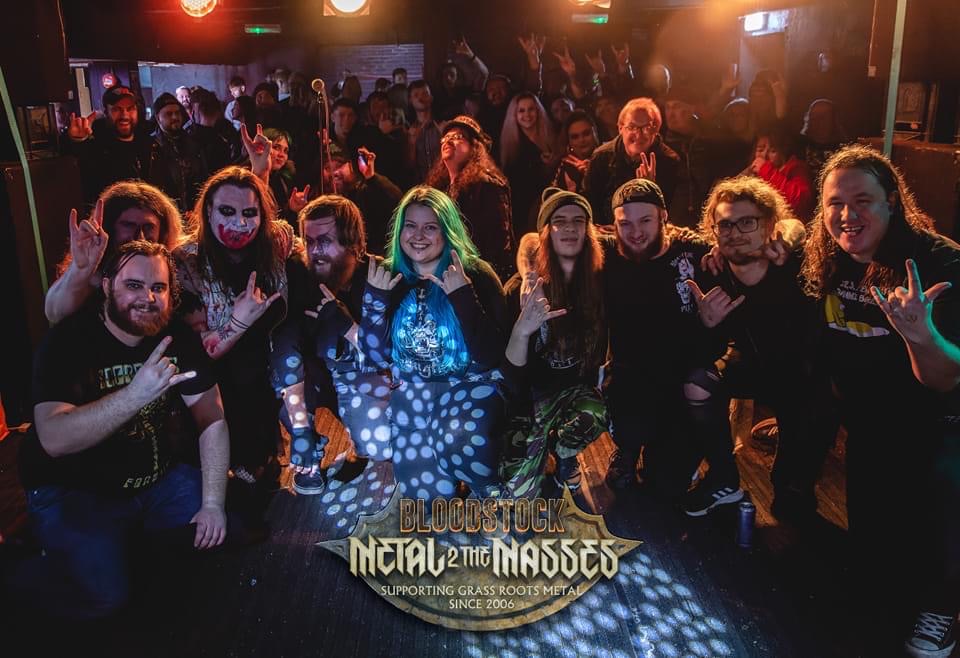 Events
Birmingham – what a way to kick off the heats for this year's Metal 2 The Masses with a sold out show! Congratulations to our
Read More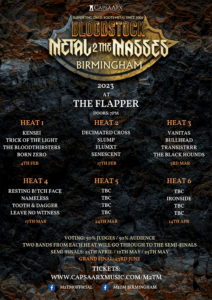 Events
Heat 1 –  Saturday 4th Feb  Kensei Trick of the Light TBC Born Zero Event: https://fb.me/e/3Z4ihWiyk Tickets: https://www.eventbrite.co.uk/e/bloodstock-birmingham-metal-to-the-masses-heat-1-tickets-443278617277#tickets Heat 2 – Friday 17th Feb  Decimated
Read More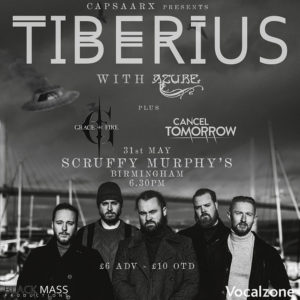 Events
Scottish Progressive Metal Band Tiberius are bringing their tongue in cheek, melodic technical live show to Birmingham on 31st May 2022 for CapsaArx presents, alongside
Read More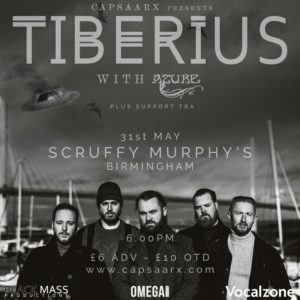 Events
Scottish Progressive Metal Band Tiberius have joined Azure to bring their live show to the home of metal here in Birmingham. You can catch Tiberius,
Read More