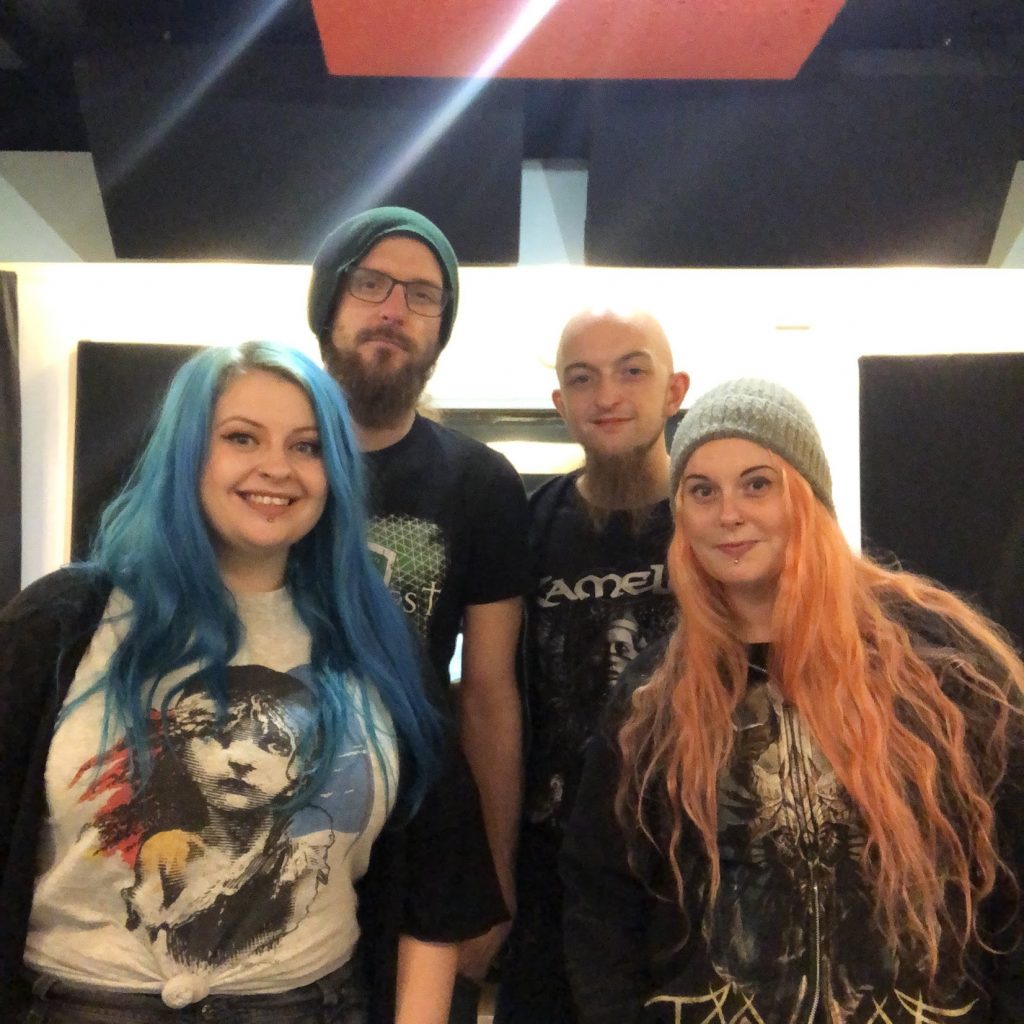 Welcome to CapsaArx Music. 
With over sixty years combined experience in the music industry, our team are confident we can help you develop creatively. 

We can help with almost every aspect of creating and promoting music. From our full professional recording facility offering recording, rehearsals, showreel and live streaming services, to marketing, management, music and lyric videos, PR, event organisation and much much more!
We are an independent, touring, working band alongside our job roles in the industry, so we know what bands want and need and how to deliver it to an industry standard. 

Follow the links to check out what we do with our bands Dakesis and Womenowar, and our festival Power Metal Quest Fest.
Let us help you take the next step forward in your music career. 
CapsaArx Music: Industry services by musicians for musicians.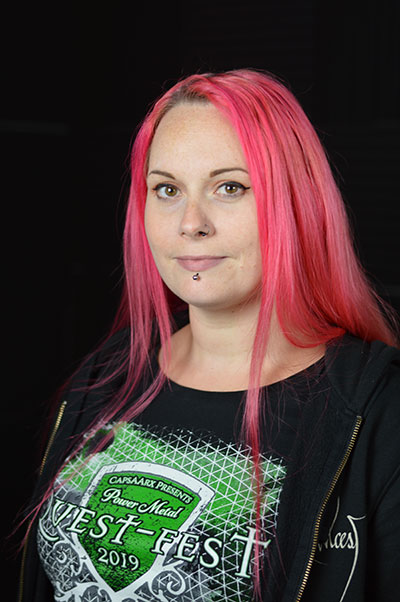 Amie Chatterley
Amie handles events, PR, artist management and web development and also offers coaching, bass & vocal tutoring and assists with engineering for studio projects. She is also a lecturer at ACM in Birmingham, has a BA(Hons) in performance industries and DipHE in mental health nursing.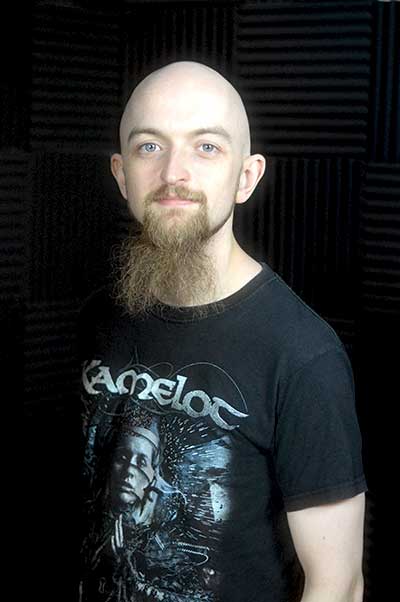 Matt Jones
Matt is the head producer and engineer at the studio. He's also a production lecturer for ACM in Birmingham and has a BA(Hons) in Production Pathway Music Industry Studies. He offers advanced guitar, theory and production tuition through CapsaArx as well as tutoring for Birmingham Rockschool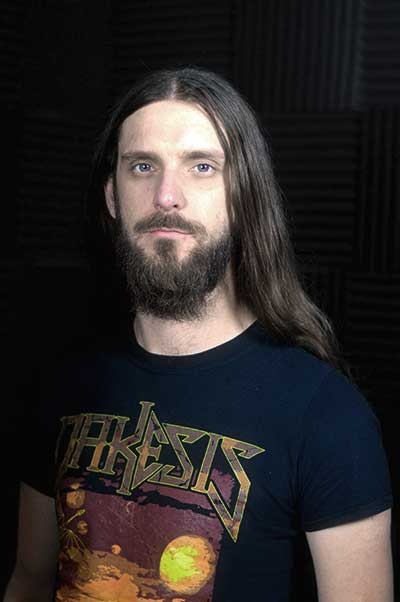 Adam Harris
Adam is the in-house Videographer and Graphic Designer. From gig posters and web design to full blown music videos.
He is also a studio engineer and our in-house session drummer, tech and drum tutor. He has a BA(Hons) in Performance Industries and really loves Prog.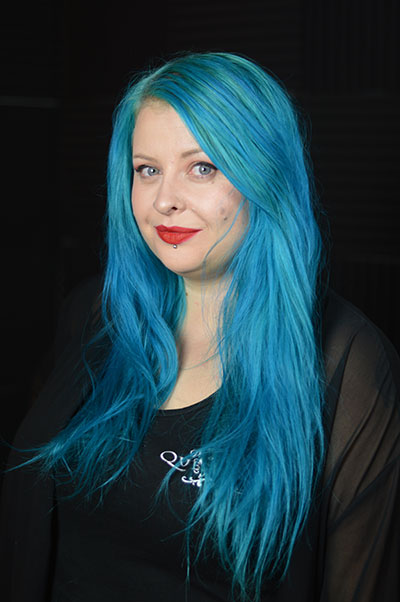 Gemma Lawler
Gemma had fifteen years experience as an advanced performance coach and voice teacher. She is Director of Birmingham Rockschool and lectures Music Industry and performance for ACM Birmingham. She has a BA(Hons) in Performance Industries and delivers stagecraft and voice coaching for musicians, along with brand consultation, music marketing and creative business consultancy