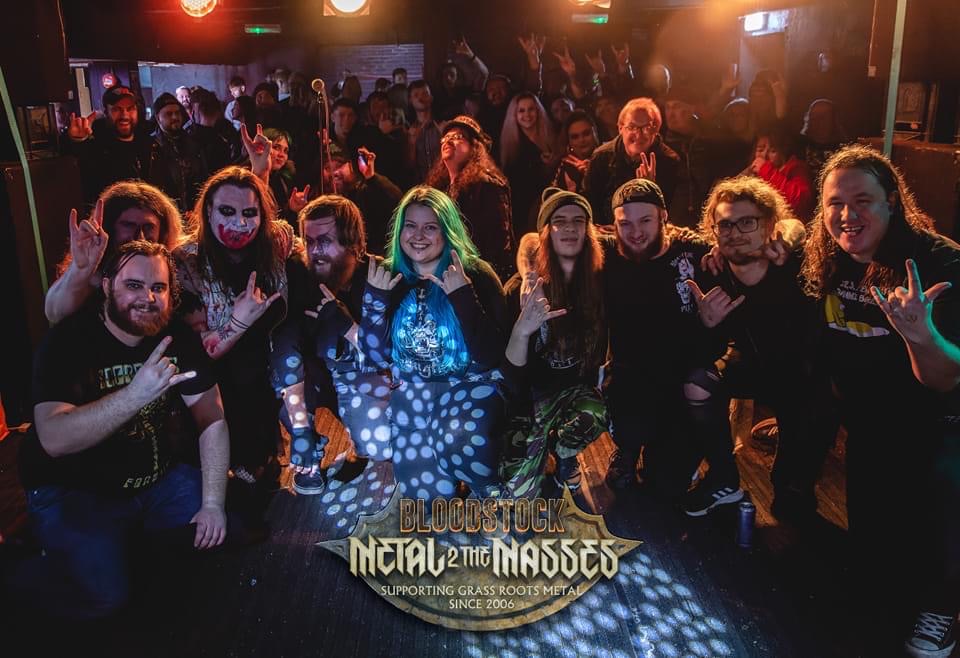 Birmingham – what a way to kick off the heats for this year's Metal 2 The Masses with a sold out show!
Congratulations to our first heat winners Born Zero and The Bloodthirsters who will be going through to the Semi Finals.
A huge well done to Trick Of The Light and Imperial Avenue too.
Special thanks go to our Official judges and Photographers Luke Appleton, Becky Baldwin, Tony Gaskin and Phil Whitehouse, our wonderful box office team (Kelly, Keira, Isabelle & Kay) and our CapsaArx crew.
Most importantly, a huge thankyou to each and everyone of you for coming out to support upcoming and independent artists.
Heat 2 kicks off on Friday 17th February – RSVP to the event here: https://buff.ly/3RBdOAg
Tickets: https://buff.ly/3wYoJe8