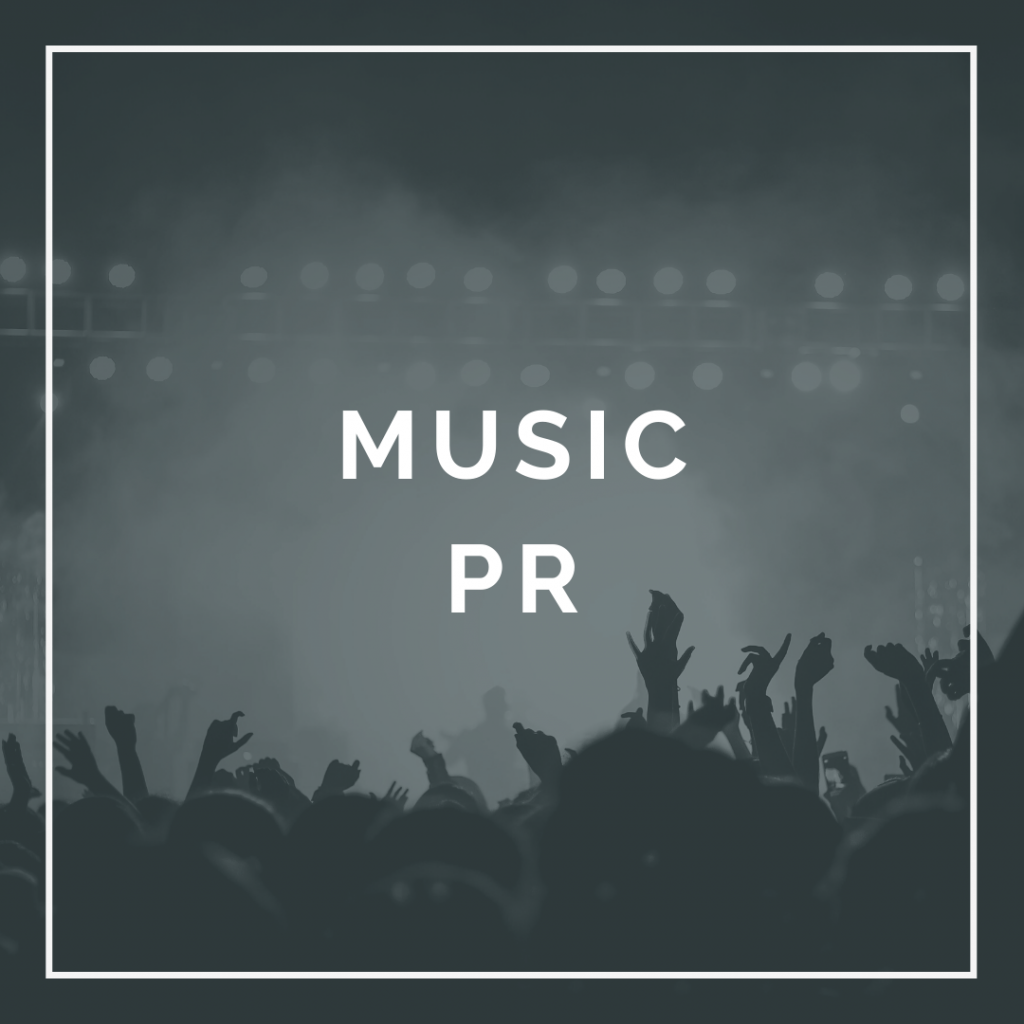 Metal music spans a variety of sub genres, from the extreme ends of the spectrum like death metal and black metal all the way through to power metal. Here at CapsaArx studios, we live and breathe metal music, but our cross genre experience means we can adapt to any style of metal sub genre your project encompasses.
Our PR contact list is specifically tailored to independent and unsigned musicians who are as passionate about the DIY or die approach as we are. Our PR campaigns can be tailored to the needs of your project allowing you to be involved in as much or as little as you like. 
From full album and tour campaigns, to single releases or one off mail outs to promote a show or piece of news content, we cater to it all.
Our contact list has over 300 outlets from smaller independent webzines and review sites to established radio stations and larger publications. 
Alongside getting your music out there to our contacts, our PR service is much than just sending out a few pre formatted e-mails. We can work with you to formulate an entire PR and marketing plan encompassing a variety of content, social media plans and more leading up to events, releases and much more.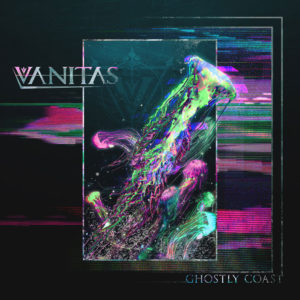 New Releases
The newly launched midlands Cinematic Djent band Vanitas have released their first single "Ghostly Coast". Ghostly Coast is a 7-min Epic that tackles the crushing
Read More