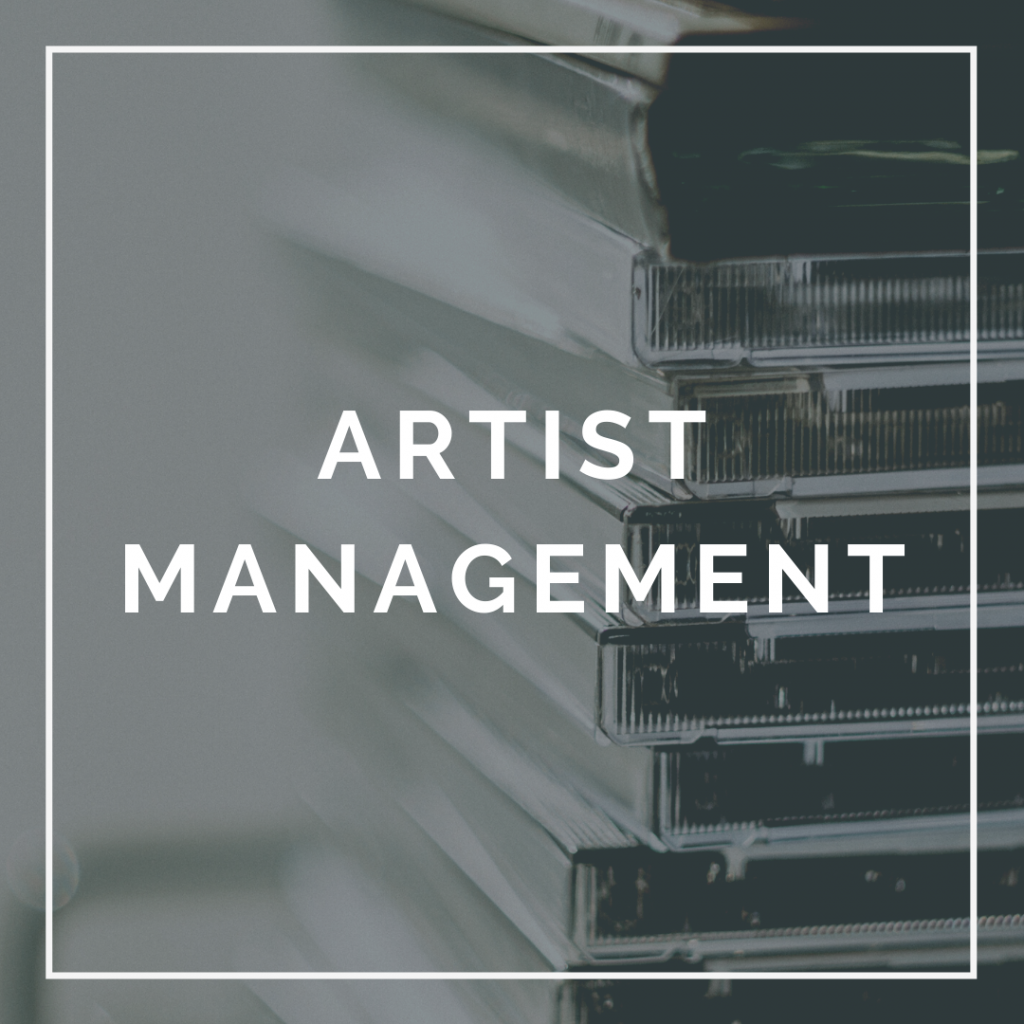 The music industry is forever changing and being an artist or part of a band is no longer just about the music if you want to get your music out there. Handling the management side of the music can be stressful. From communicating with promoters, venues and press to launching PR campaigns, booking studio and rehearsal time, managing an online presence and more, it's hard to keep on top of when you also want to follow your creative flow. 
Here at CapsaArx we keep our management small and we strive for quality over quantity. We work with artists and bands from the metal scene to help them get the best out of branding themselves without taking away any creative control. 
If you'd like to be considered for our management roster contact us with links to your music and EPK and we'll be in touch if we think we can work together.