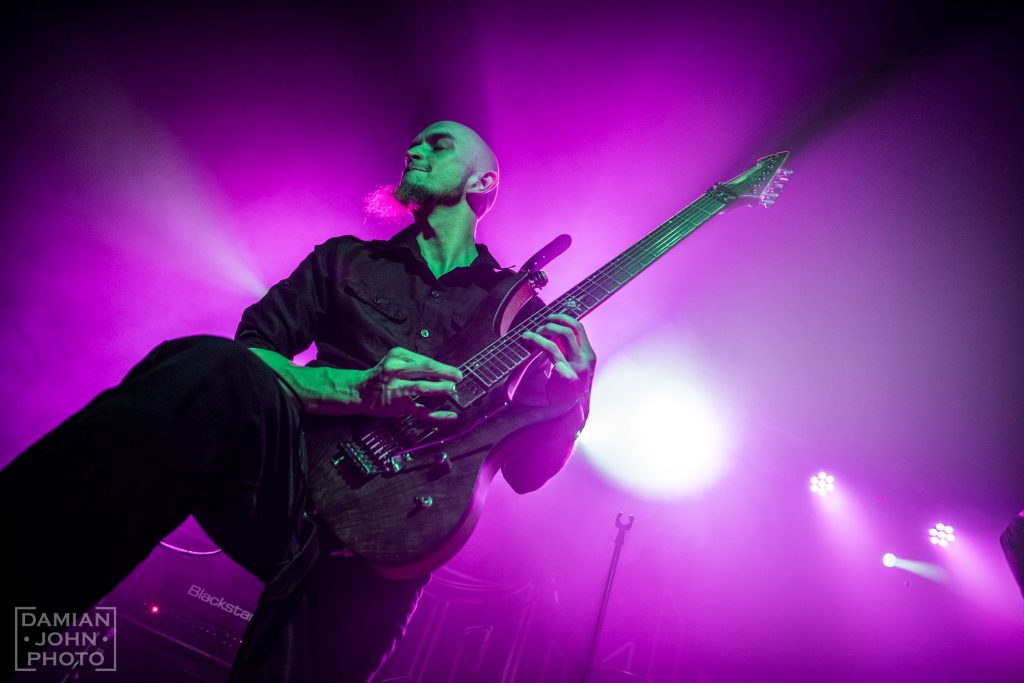 Matt has been a touring guitarist and tutor since 2009. He specialises in advanced soloing techniques and rock, heavy metal and extreme metal but is happy to take on students interested in other genre specialisations. He also runs lessons in guitar maintenance, guitar theory and composition/songwriting. Guitar lessons can take place at the studio, or at a place of your convenience in the Birmingham area for 50p per mile travelled from the studio. Skype guitar lessons are also available.
£20 – 30 minutes
£38 – 60 minutes
Adam has over fifteen years of live and studio drumming experience, and seven years tutoring. He teaches advanced drumming techniques and is currently only taking on students who would consider themselves intermediate and above.  All lessons are taught in the acoustic-treated CapsaArx live room on a provided five piece pearl kit with cymbals, stands and double or single kick pedal.
£20 – 30 minutes
£38 – 60 minutes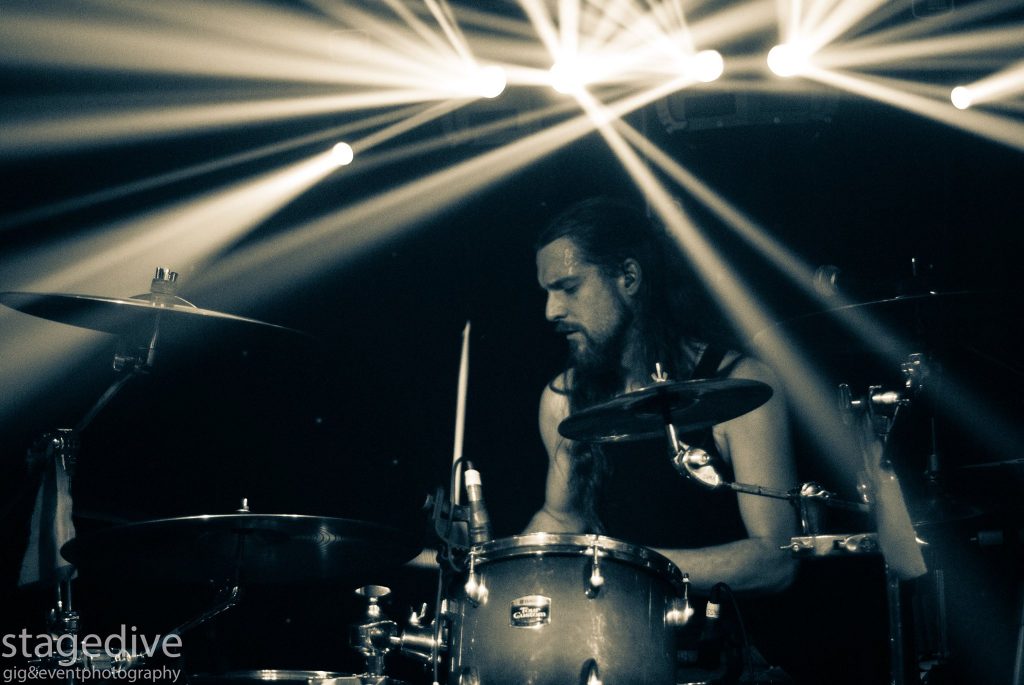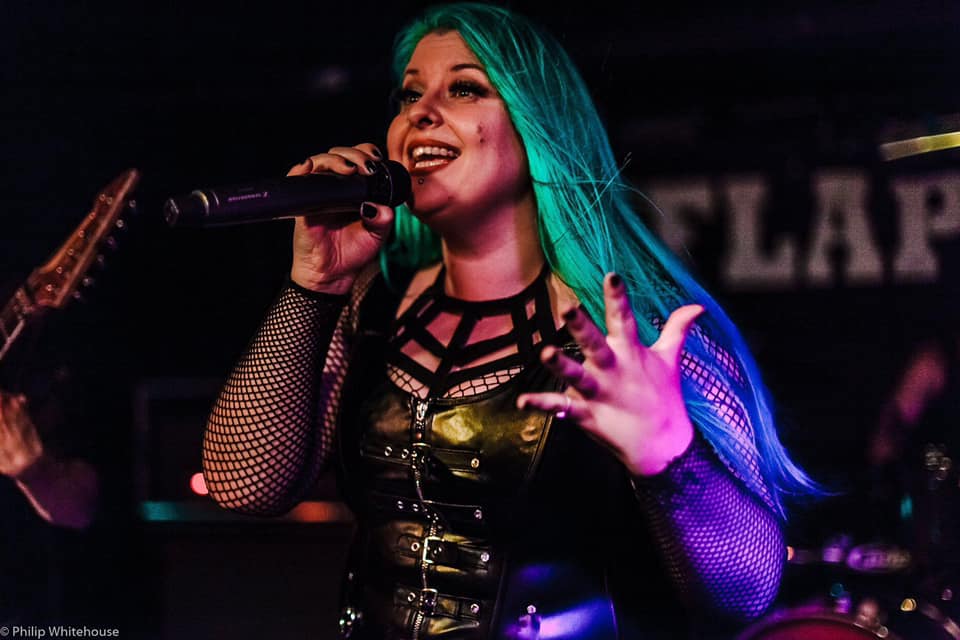 Gemma has a vast experience of teaching advanced vocal coaching. Whether you need to get in shape for an upcoming tour, are looking for assistance with learning a new technique or just want to improve your existing skills, there are a variety of vocal sessions available to suit your needs.
If you are just starting out on your vocal journey, Amie offers 1:1 lessons specifically tailored to beginners.
£35 – 30 minutes
£40 – 60 minutes
(There is currently a waiting list for vocal coaching sessions, however Birmingham Rockschool have spaces for new vocal students.)
If you are looking to take your bass playing to the next level, look at compositional bass playing or improve your finger style playing, Amie has over ten years experience touring as a live and dep bass player. 
£20 – 30 minutes
£38 – 60 minutes
(There is currently a waiting list for advanced bass lesson, however Birmingham Rockschool have spaces for new bass students.)
Music lessons with our CapsaArx team are aimed at people who have already learnt the basics of their chosen instrument and want to elevate this. 
For complete beginners of any age, we work closely with Birmingham Rockschool. A fun music school offering lesosns in guitar, bass, keyboards, drums and vocals in an exciting rock band environment. You get 50 minutes of learning with their dedicated, experienced and CRB approved tutors in a 2:1 environment followed by a 10 minute jam session with other instrumentalists after every lesson.